There are great movies and Will Smith is responsible for many movies that fall under that category. However, many of those films have a shelf life, we are one (maybe two) and done. And we rarely will see that film again on our own free will. But then you get a few films out of an entire actor's catalog where you can't count how many times you've seen it, but you just know it's a lot. And Will Smith has a few in his vault of films that we've seen too many times to count. Don't believe us, we're listing 13 Will Smith movies we can watch over and over below. And whether you agree or disagree, sound off in the comment section.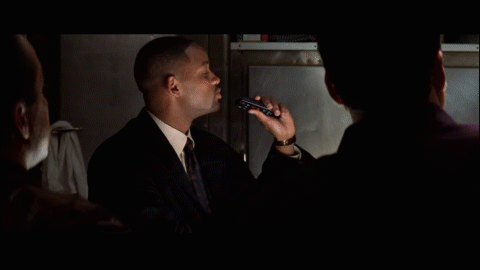 Enemy of the State
From the action to the escalation of his character, Enemy of the State is a feel-good, action thriller that has played as background noise and for nostalgic factors over the years. There's no telling how many times I've seen it, I can still watch it. It's one of Will Smith movies we can watch over and over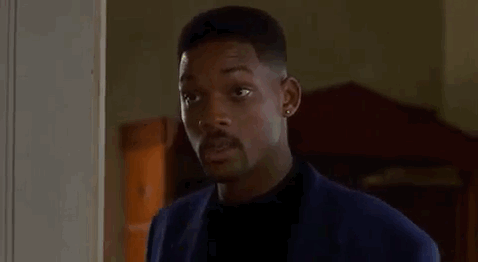 Bad Boys
Bad Boys, bad boys, what ya gonna do? We're going to shamelessly watch Bad Boys for the hundredth time and still not know the words to Marcus Barnett and Mike Lowry's self-proclaimed theme song.
READ: 5 Fast Facts About Winston Duke…Because Why Not

Bad Boys II
It's rare when a sequel is good and/or better than the original, but Will Smith's sequel to his Martin Lawrence co-starred Bad Boys, is one of those rarities. And it is because of how good Bad Boys II is, it's one of Will Smith's movies we can watch over and over.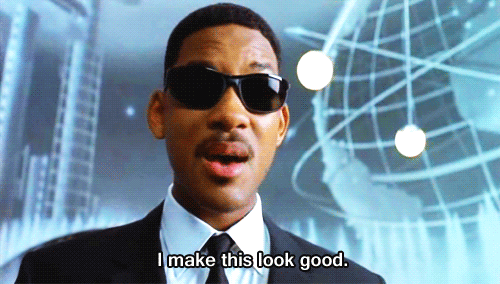 Men in Black
What's better than Will Smith, fighting aliens who are trying to destroy the earth? Him wearing a suit while doing it. The humorous, action-filled movie is a Smith classic that can be seen multiple times and we won't get bored of it.
READ: 5 Ways The Bernie Mac Show Was a Trendsetter Show Way Before Its Time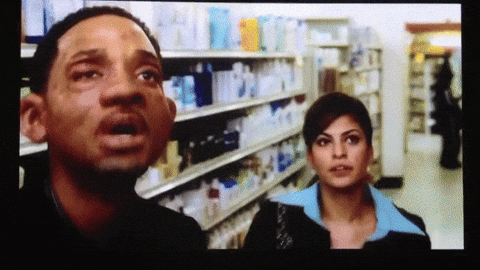 Hitch
Hitch is not only one of our favorite Will Smith love stories, but it's a generally good film from the a-lister. And it's because of that, that we aren't afraid to admit it's one of the 10 Will Smith movies we can watch over and over again.
Collateral Beauty
From the message in the movie to the performance that Will Smith delivers, Collateral Beauty is an emotional rollercoaster that we ride any time it's on TV.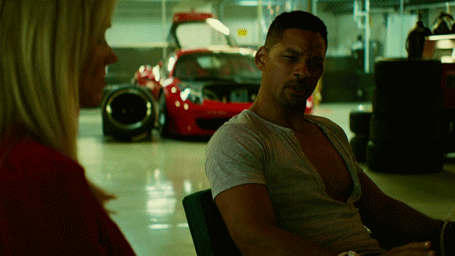 Focus
Will Smith does that action, the comedy, and the sci-fi but with Focus, we were reminded of another side of his acting chops and we liked it so much we binged that film. Wondering how you can binge a film, you watch it on repeat for x amount of days.
READ: Feeling Old? 11 Movies That Turned 30 Years Old in 2019
Suicide Squad
Is Suicide Squad a great movie. No. Does Will Smith make it better, yes. Is that a reason to watch it over and over, maybe not for you guys, but for me, yes.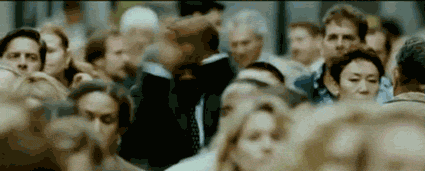 The Pursuit of Happyness
Feeling down, watch The Pursuit of Happyness. Feeling happy, watch The Pursuit of Happyness. Have a remote? Watch The Pursuit of Happyness. Basically whatever you are feeling, watching The Pursuit of Happyness will affect your spirit in a good way. Which is why we've seen the aforementioned film an uncalculatable amount of time.
Ali
Float like a butterfly, sting like a bee, Will Smith gets criticized for his role in Ali, but in this role, he's alright with me. Smith embodied Muhammad Ali so well from his mannerisms to his style and fighting stance. And we also got to see the Smiths (Will and Jada) in a film together, which is a plus, and another reason we've seen Ali so much.
READ: Spike Lee to Direct Prince of Cats — The Hip Hop Version of Romeo and Juliet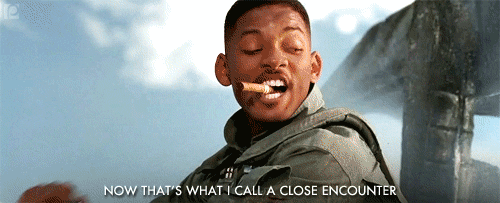 Independence Day
Another time you see Will Smith fighting to save the world while looking good in a uniform. We're here for it, multiple times in fact.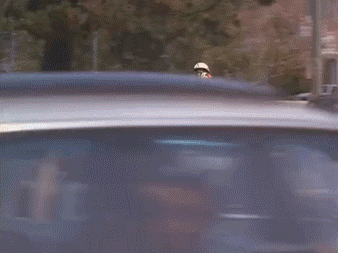 Made in America
If you haven't seen Made in America, go watch it and then tell us, how many times since watching it that you've seen it. It's a heartfelt film that reunites Will Smith and his on-screen love from Fresh Prince of Bel-Air, Nia Long.
Hancock
So the movie in a whole is not the best of Will Smith, but c'mon he's a black superhero who is unbothered most of the time. That's something I can see over and over, even if I have to tolerate the weird chemistry between him and Charlize Theron.
READ: Ryan Destiny Cast in Flint Strong Drama About Olympic Boxer Claressa T-Rex Shields